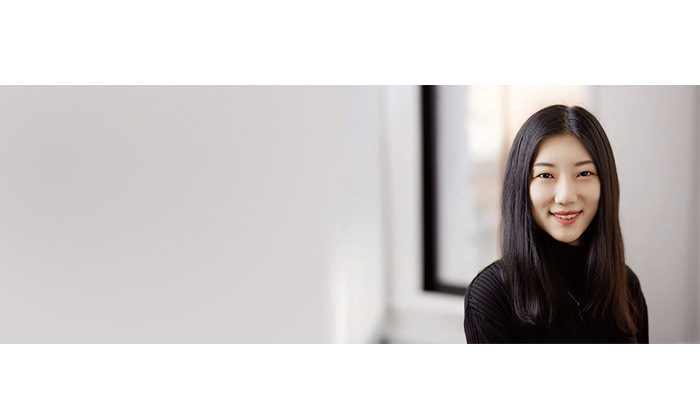 Hi there, I'm Licia, a product designer living in New York City. I love to learn about people's thought processes, behavior, and how they interact in both physical and virtual contexts.
I conduct user research and design products to solve problems in smart, simple ways. I am enjoying using collected information to translate ideas from users/clients into engaging and highly usable design.
I received a Master of Landscape Architecture from Rhode Island School of Design. My experience designing urban spaces helped me develop analysis, problem-solving, creative thinking, and empathy skills. I have designed two urban innovative projects to improve people's urban experience with digital products.
I transitioned into UX / product design because I wanted a larger audience and more opportunities to make connections and get feedback from end users. My goal is to design meaningful and beautiful products, particularly by using new technologies and innovative methods to improve people's lives.